This is my 3rd bread recipe in a span of 1 month. Since the last couple of months, I am only thinking of trying different kind of bread. This might be because the desire was suppressed (or ignored) for quite a long time and now it's bursting out. Baking your own bread always gives you immense satisfaction. One more thing that I love about baking bread is you can bake a bread anytime with a few common pantry staples. The first thing you need is a good quality and reliable yeast. I have been using Gloripan Yeast from past 4 years and it has never disappointed me. Next is a good quality flour. You might come across terms like Unbleached, High-gluten etc. Unfortunately here in India we don't have a lot of options. I have been safely replacing these special flours with our regular flour (Maida). Unless a particular kind of flour is used for a specific purpose, you might not find a big difference in the end product (apart from texture). And a basic bread can be baked with only 3 ingredients flour, water and yeast. Rest it all depends on how you knead the dough. A right kneading technique is as essential as right ingredients. But nowadays with all fancy dough kneaders, this step is made easy.
I know I am sounding like baking bread is as simple as baking anything ordinary, but believe me, it is. Once you get hold of it, you will fall in love with baking your own bread. I have tempted you enough now and I am sure after reading this you will go and bake at least a simple bread.
Now coming to this bread it happened without any pre-planning. Stumbled upon a recipe on Pinterest. The potato bread looked too good to not to bake. I have baked a batch and the moment D saw them, he packed and took them to the office. I didn't have the chance to take even pictures. Then I baked again the next day and even the second batch disappeared in no time.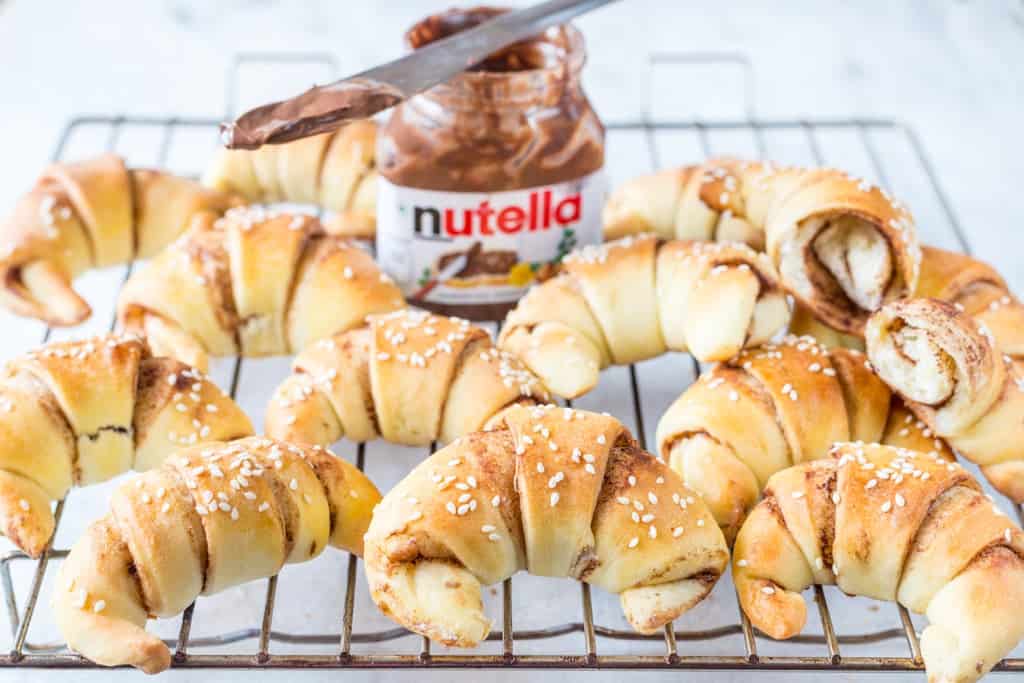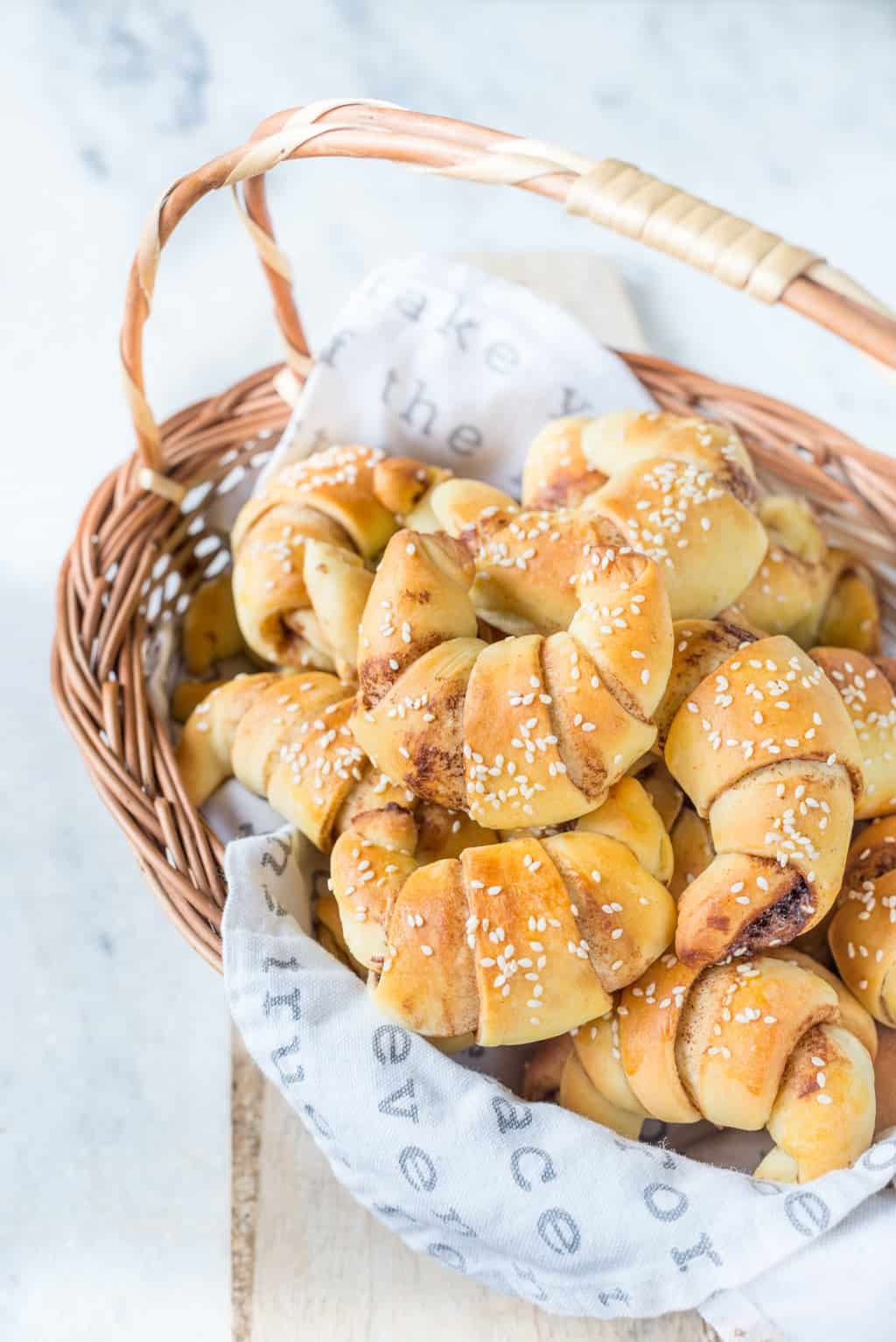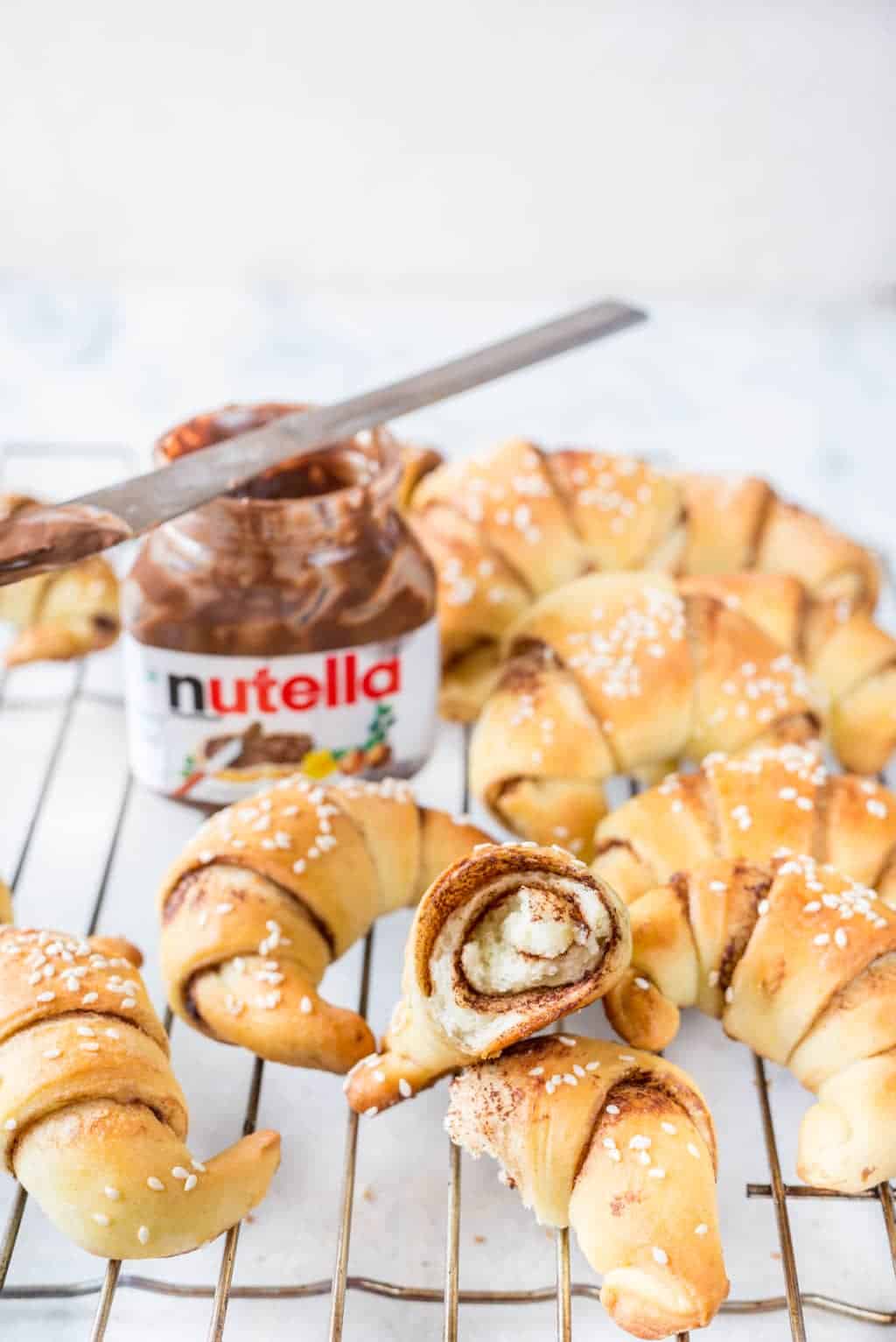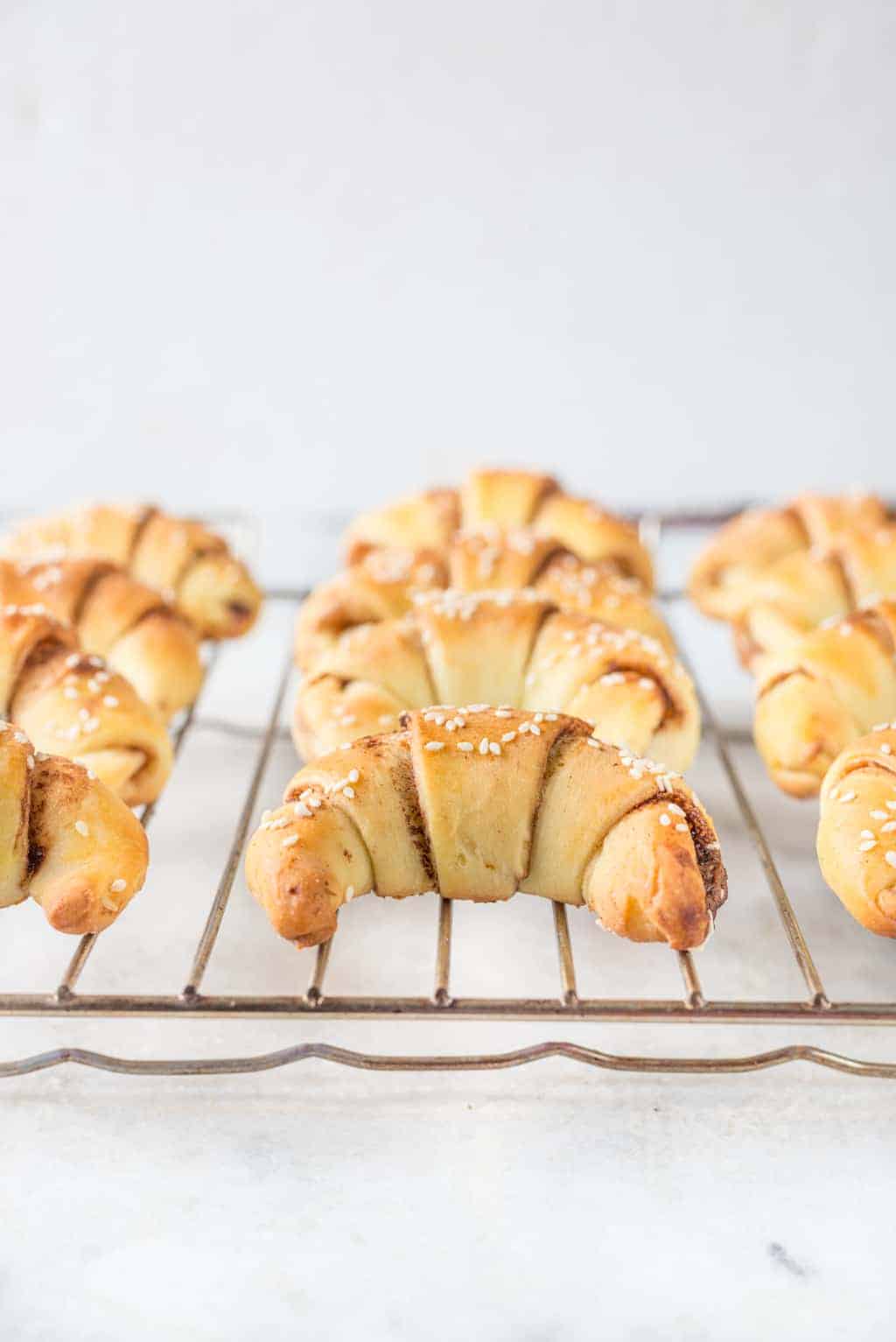 …