This post may include affiliate links that earn us a small commission.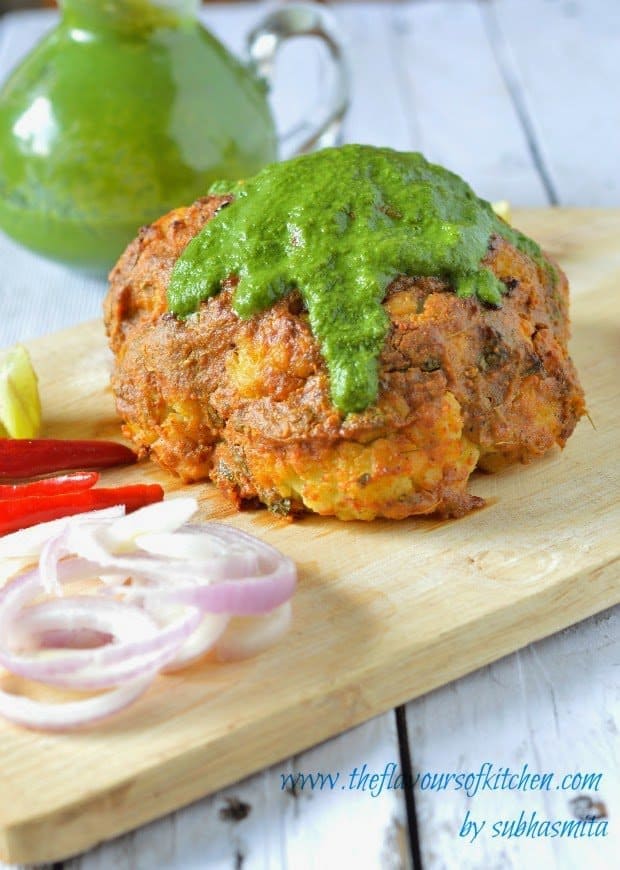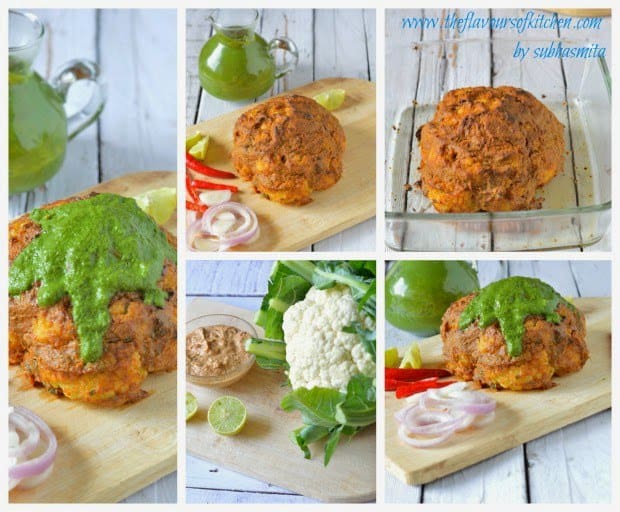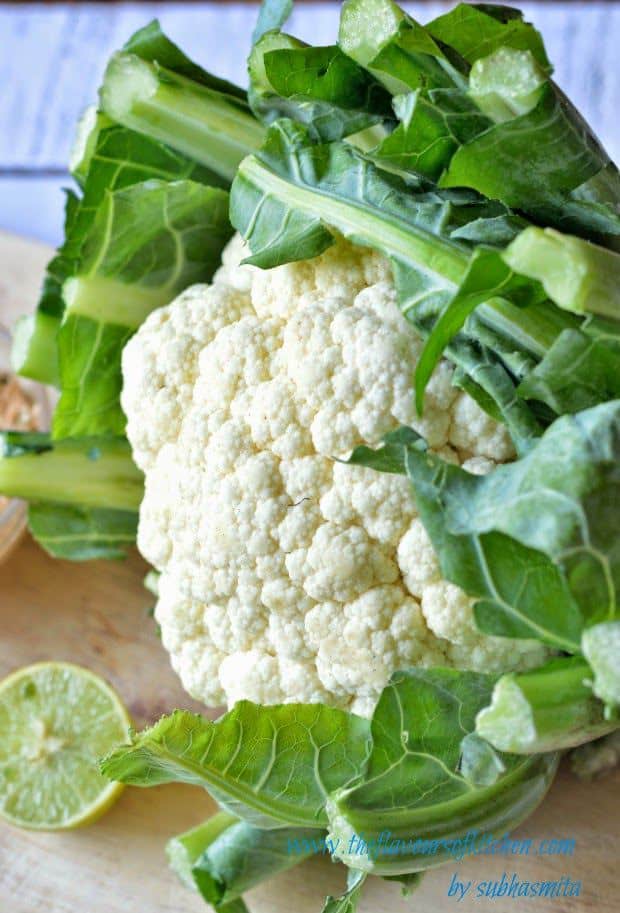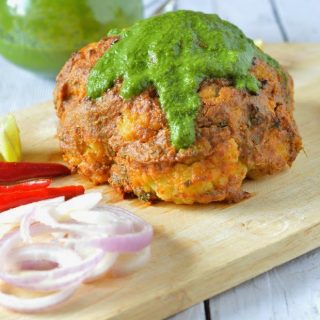 Tandoori gobi
Ingredients
1 cauliflower medium
1.5 + . 5 tbsps masala tandoori
1 tbsp ginger garlic paste
½ tsp cumin powder
½ tsp coriander powder
½ tbsp kasuri methi
½ tsp red chilli kashmiri powder
½ cup curd thick
1 tbsp gram flour besan / roasted
to taste salt
2 tbsps butter melted (for basting)
masala chat to sprinkle on top (optional)
Coriander and mint chutney (for serving)
Instructions
In a wide pot(large enough to submerge cauliflower completely) heat water.

along with 1/2 tbsp tandoori masala and some salt.Once it comes to boil cook cauliflower until it is half done.

Drain water and let the cauliflower stand for couple of hours to make sure the cauliflower is completely dry.

Meanwhile mix all the ingredient for marinade except butter.

As we have already added salt in water,add salt to the marinade accordingly.

Once the cauliflower is completely dry spread the marinade evenly on the top and in between the florets using your finger. Try to spread marinade as much as possible but don't over do.Marinate for at least 4-5 hours in the refrigerator.

Take out the cauliflower from the refrigerator and allow it to thaw. Meanwhile pre-heat oven to 180 degree Celsius.

Bake cauliflower in toast mode (both the top and bottom rods are heated) for an hour or until the marinade is cooked properly.
Notes
Notes: As the cauliflower is almost cooked before baking the main purpose of baking is to let the marinade cook perfectly. The cooking time may vary depending on the size of cauliflower,how much it is cooked before baking and also the consistency of the marinade. It is important to turn cauliflower upside down in the middle of baking to ensure the marinade is in between the florets is cooked properly,else you will be left with raw marinade. So judge the baking time accordingly. Alternatively you can deep fry it whole in oil or you can also break it to florets before cooking and bake.