I'm Subha. I love cooking and trying new recipes. Here you will find recipes that I  make in my kitchen and my family devours on it happily.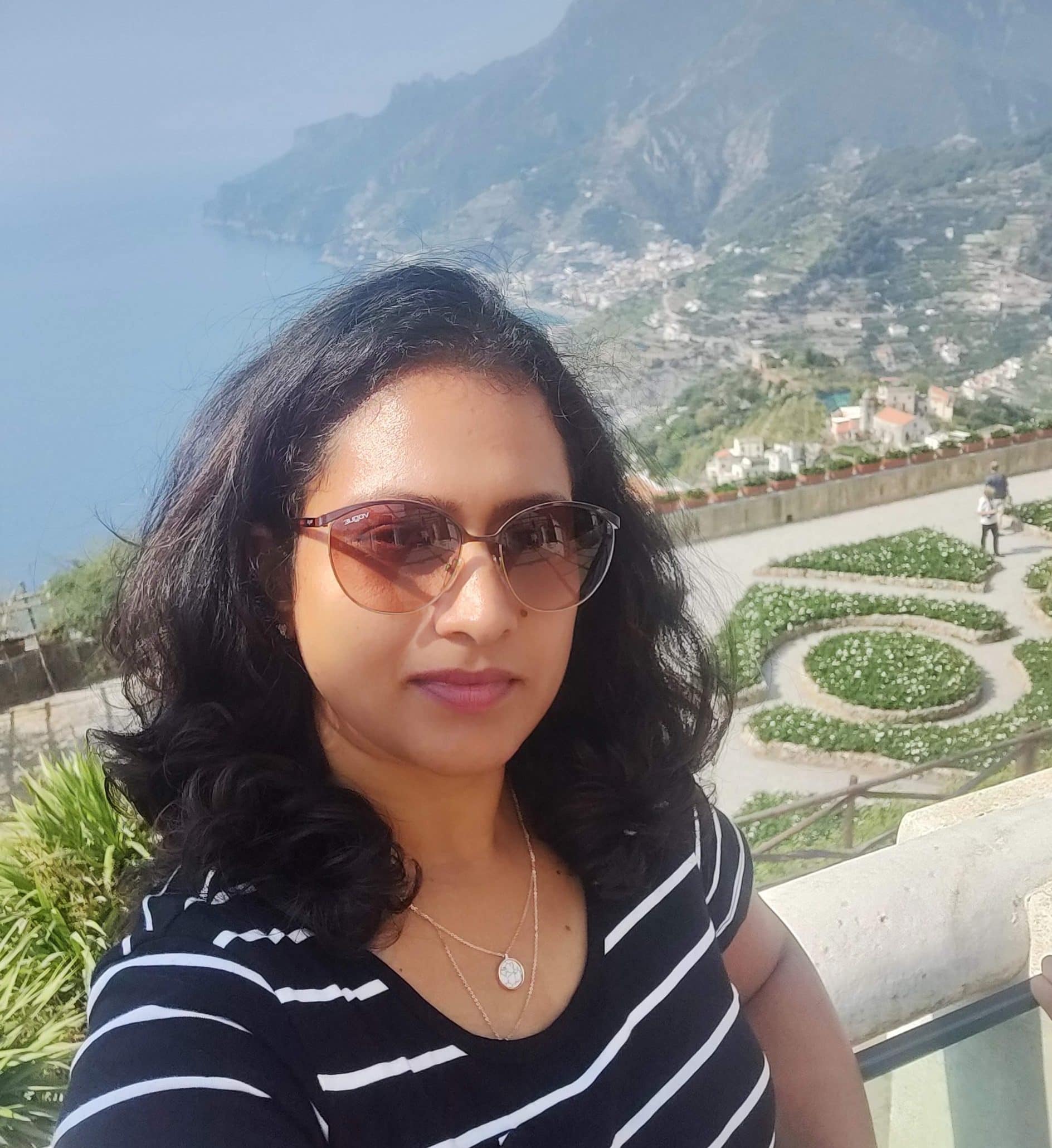 Sneak peek to my life.....
Before I took up blogging as a full-time profession, I was a software engineer. After completing my graduation, had worked in the IT industry for almost a decade. I have set up home in Bangalore, India was also known as The Garden city. I live with my techie husband who also happened to a be a foodie and an adorable daughter Kanisha.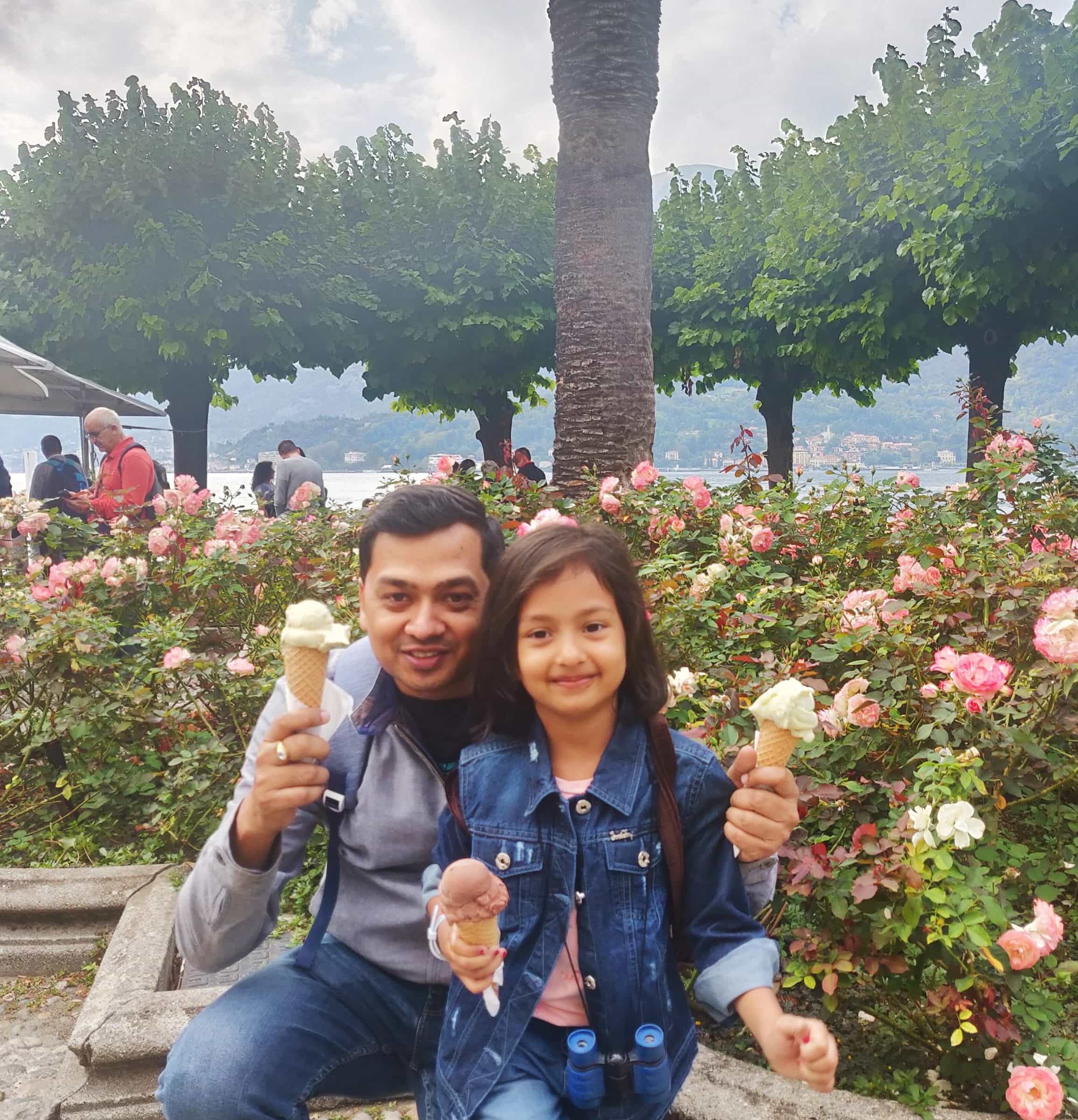 Hope this culinary journey together that we have here continues forever……