Easy Family Friendly Recipes
Welcome
Hi, I'm Subha!
I am the recipe developer and photographer behind this collection of delicious recipes. Learning from my experience of a decade of cooking, as a professional food photographer, and food manufacturer, I publish family-friendly tried and tested recipes.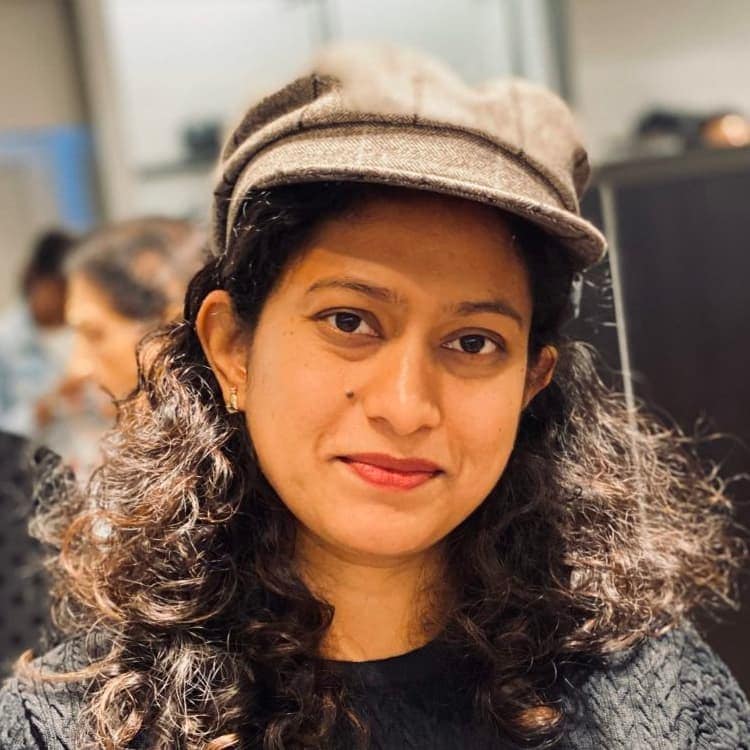 Flavours In Your Inbox
Subscribe for recipes straight to your inbox
Worth Trying
Sweet and spicy Chicken Thighs
Coated with an incredible sweet and spicy dry rub, these boneless, skinless chicken thighs takes 15 minutes to make.